Pinus edulis
Cedar City, Kane County, Utah, USA.
Cone similar to Pinus monophylla : larger, thicker cone scales, but needles in 2's.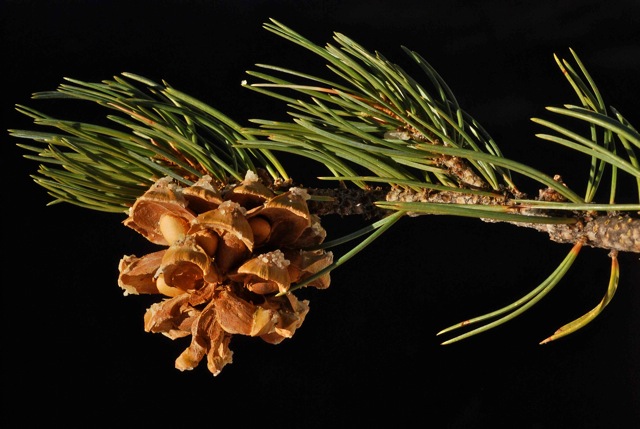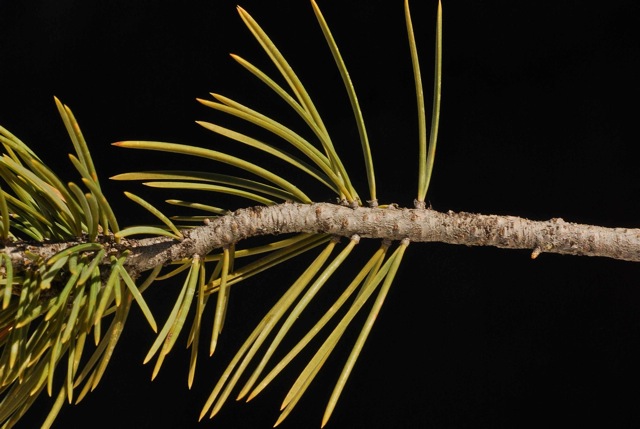 First range to the East of Cedar City, Utah, USA.
Mostly 2's with some single needles.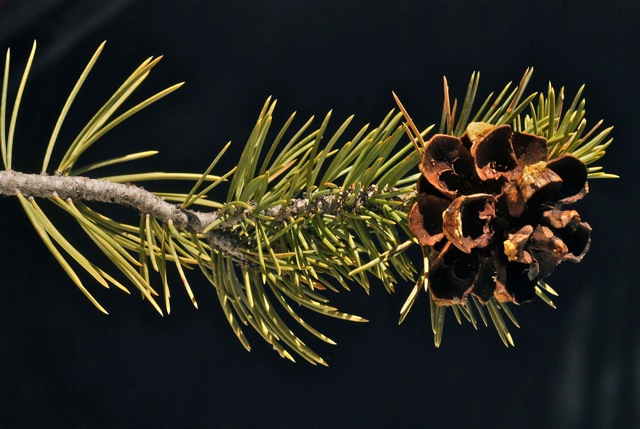 First range West of the Nevada border, Nevada, USA.
Mostly single needles, some 2's.