The smoke from the Rim fire in Yosemite was blowing west for two days and the High Sierra cleared out for the first time since early August. Hiking since then has been useless with all the smoke. I hiked into the John Muir Wilderness in the Thousand Island Lake, Mt. Banner area. I hiked 23.5 miles in one day and came home very sore and tired, but it was worth it!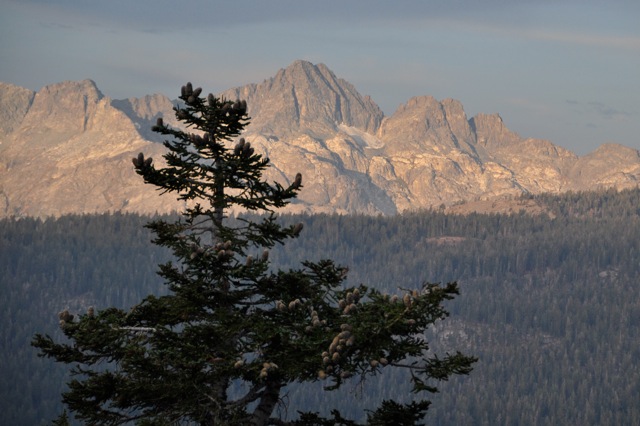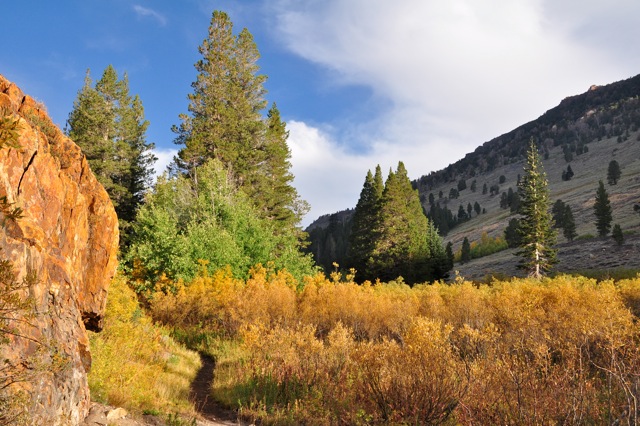 Abies magnifica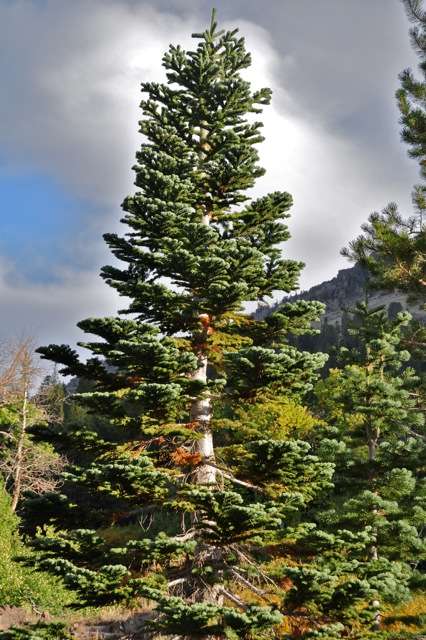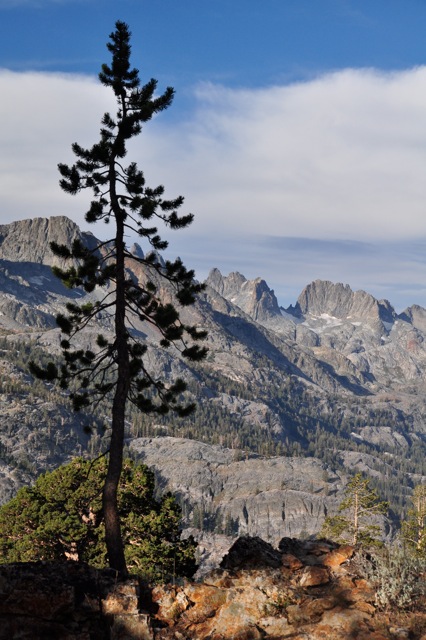 Juniperus grandis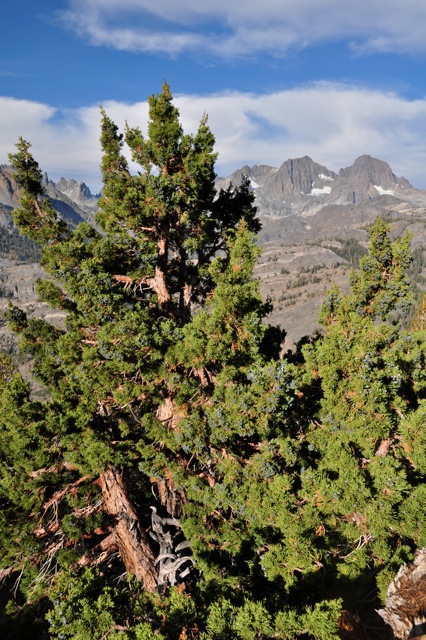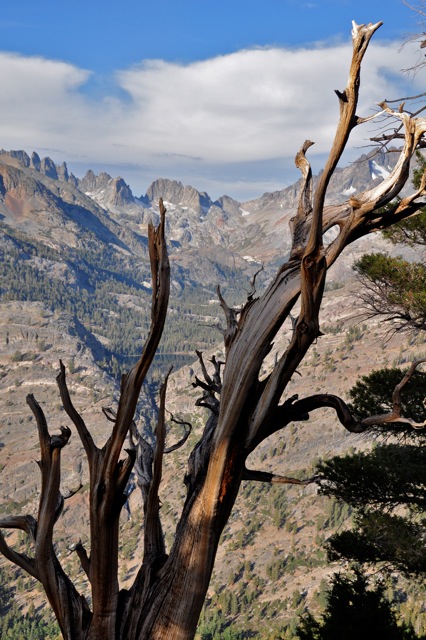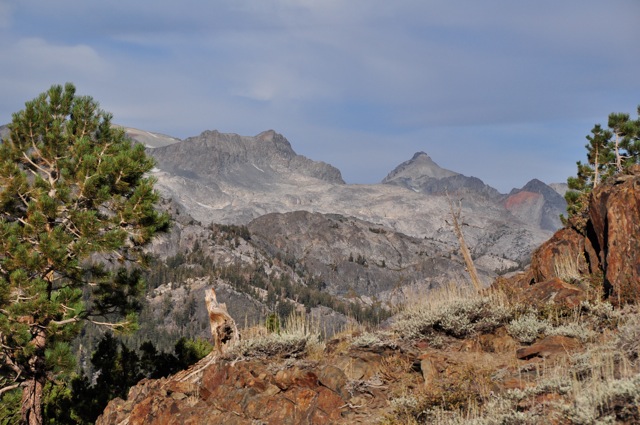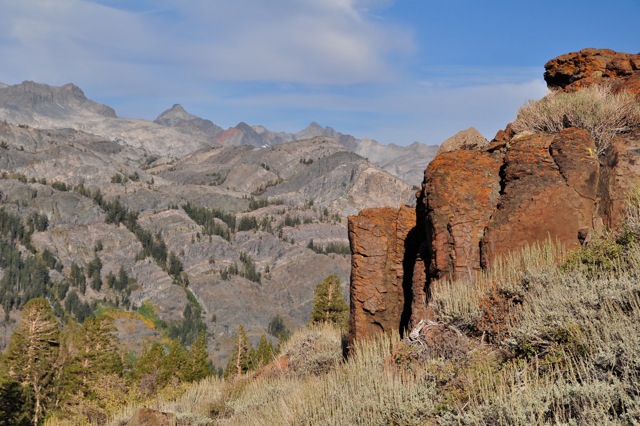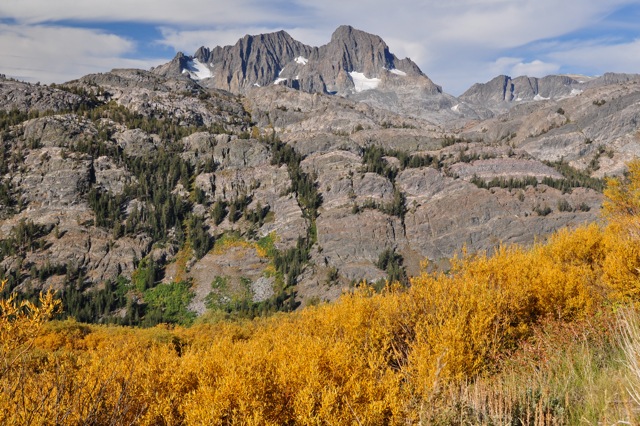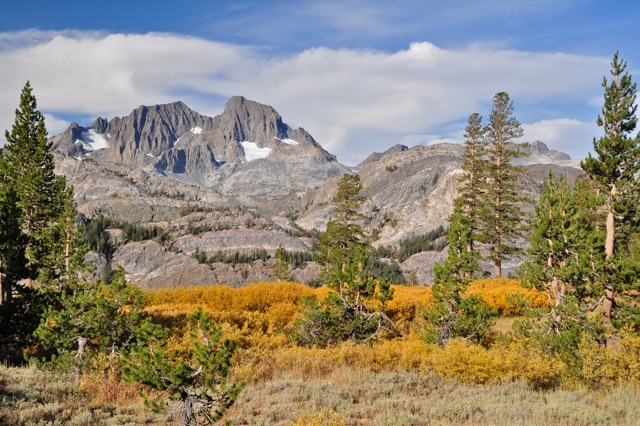 Thousand Island Lake and Mt. Banner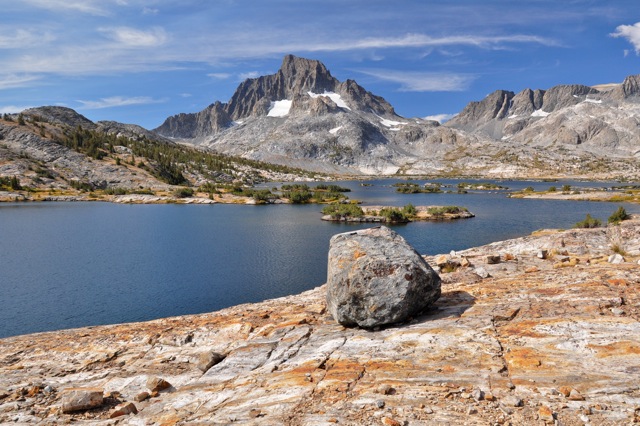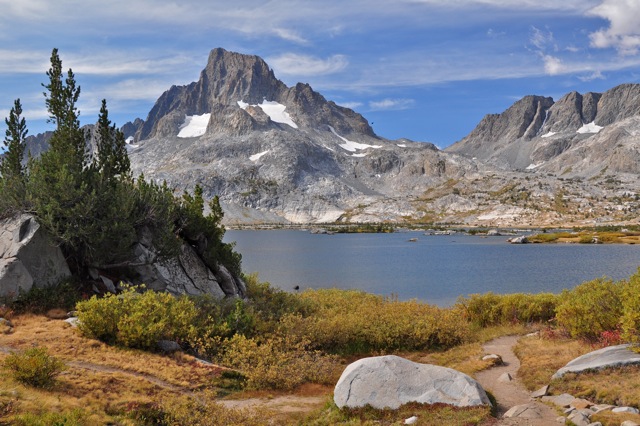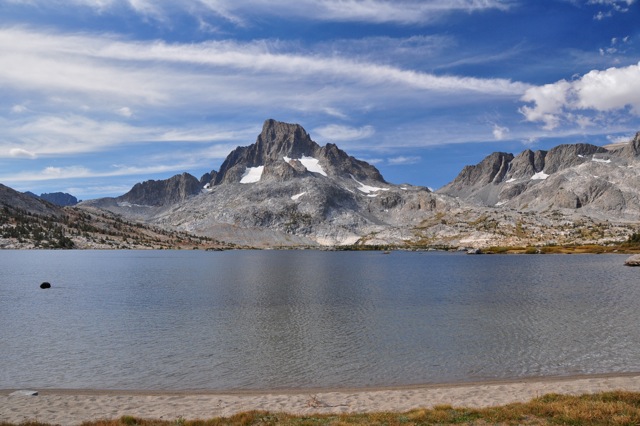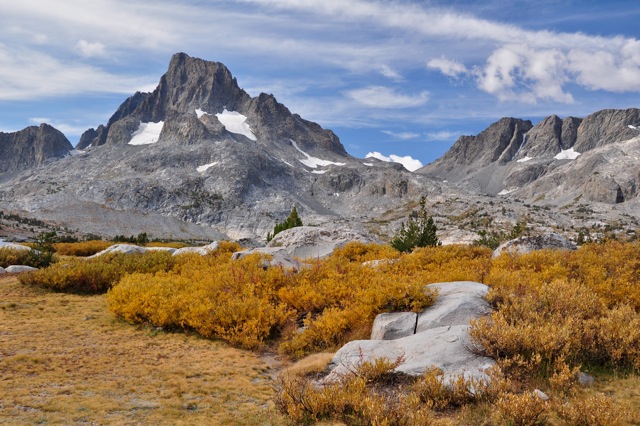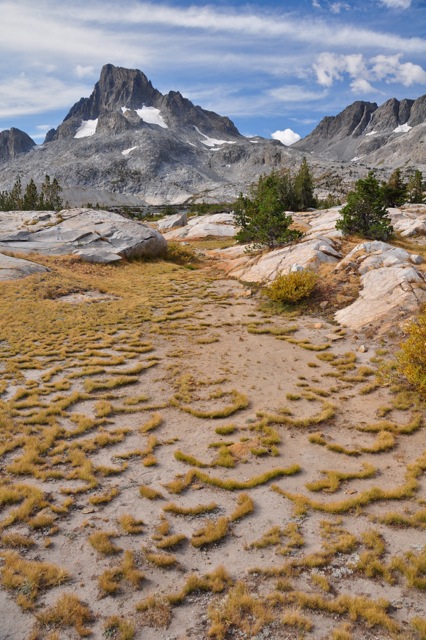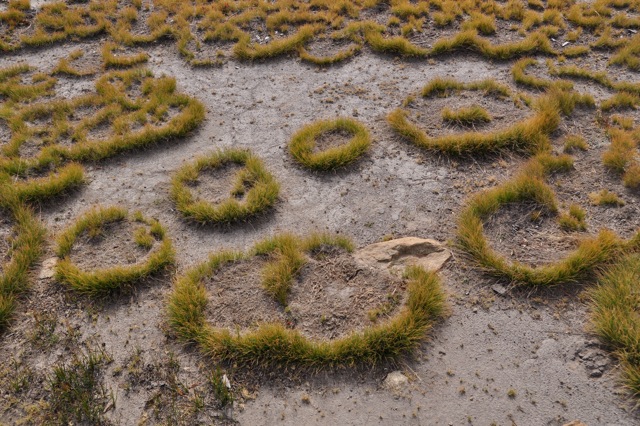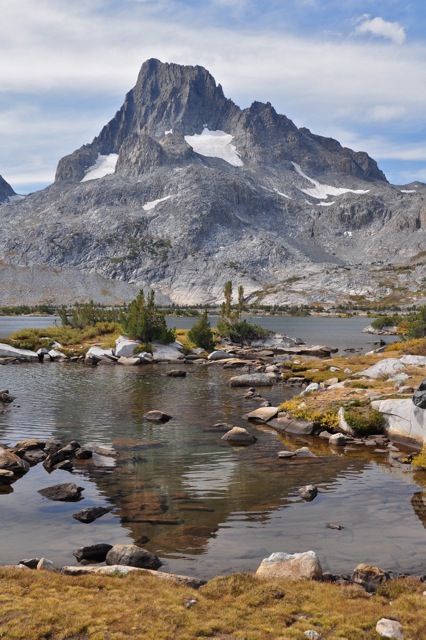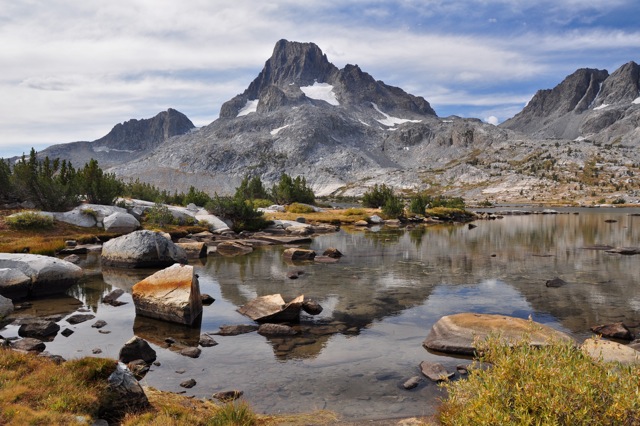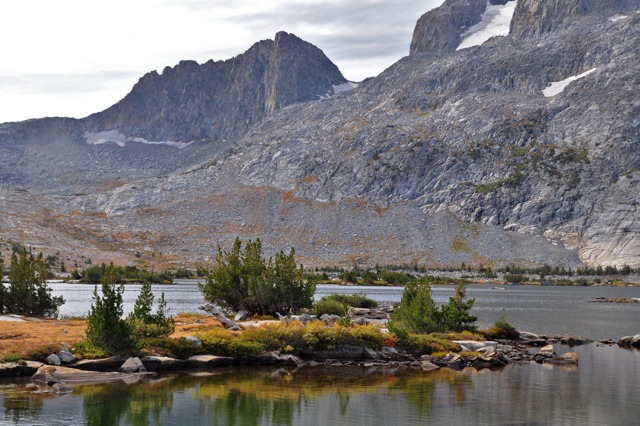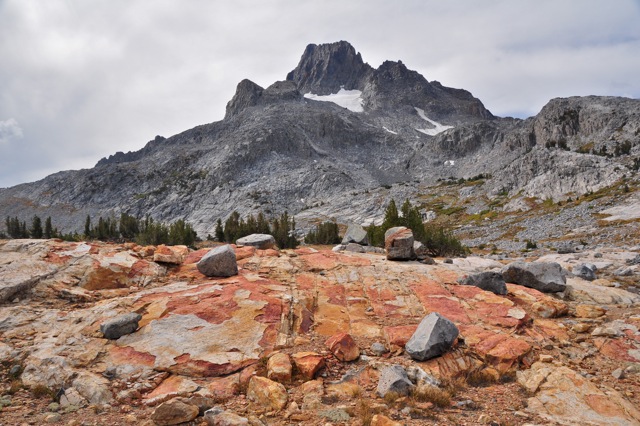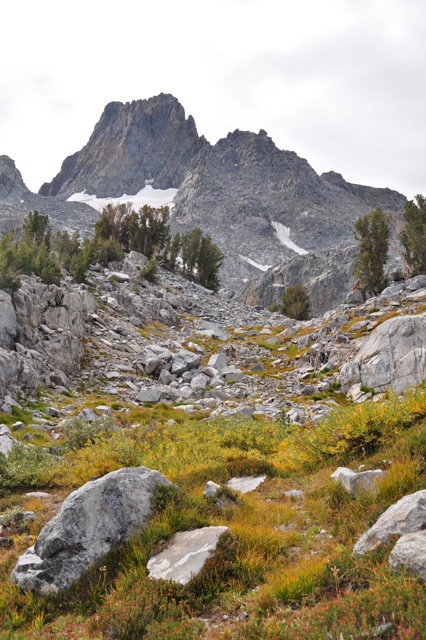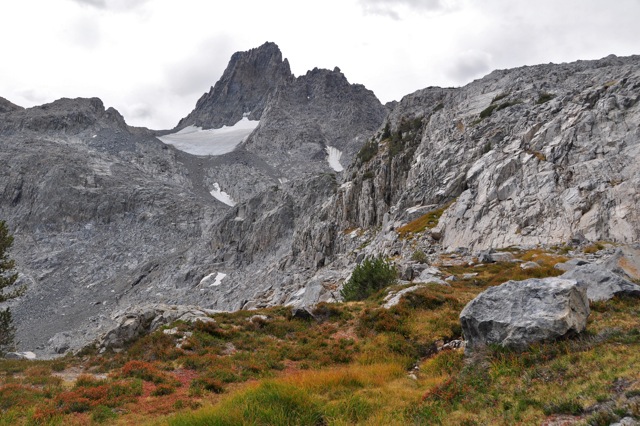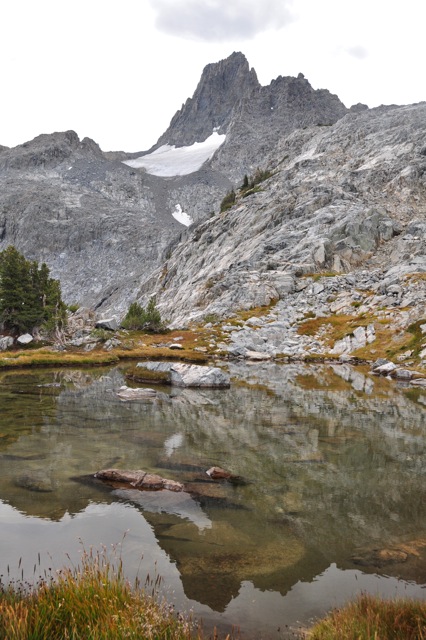 Catherine Lake at 11,000 ft.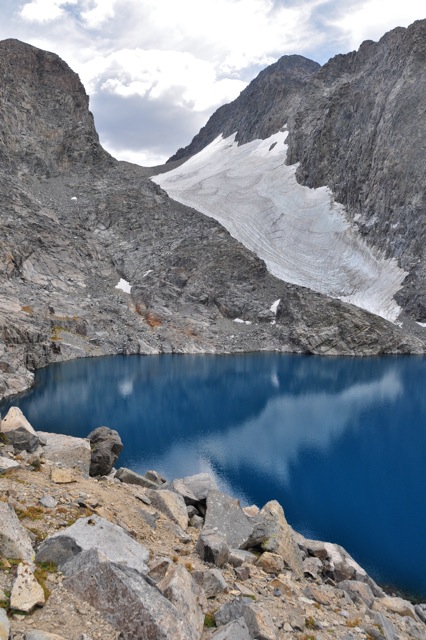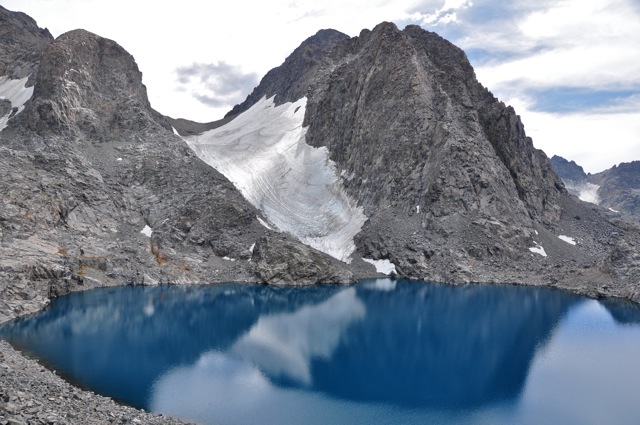 Thousand Island Lake on way down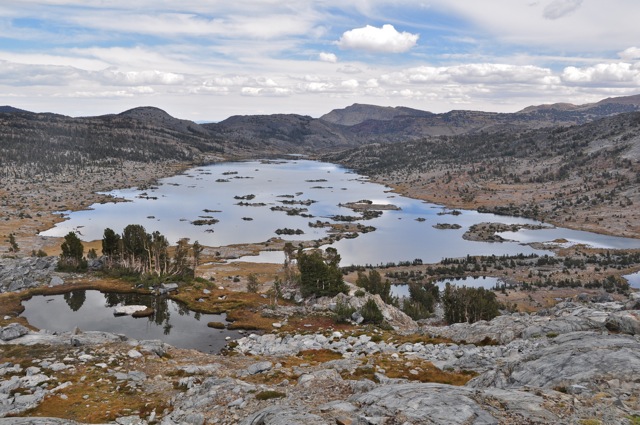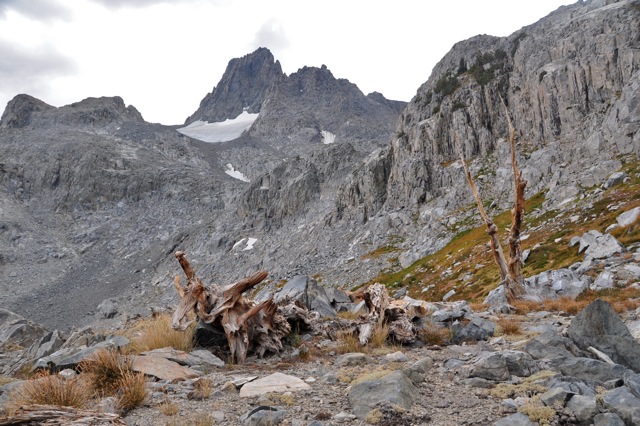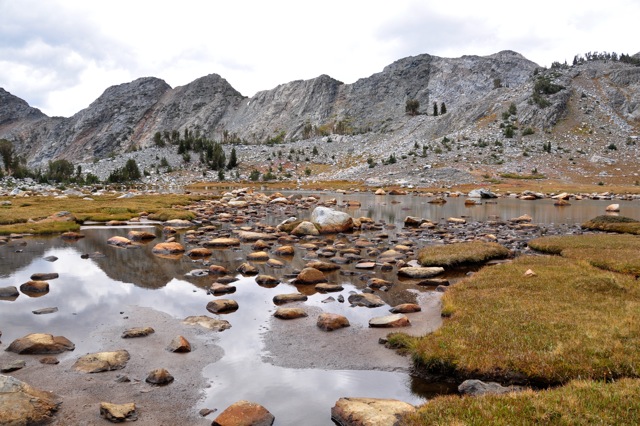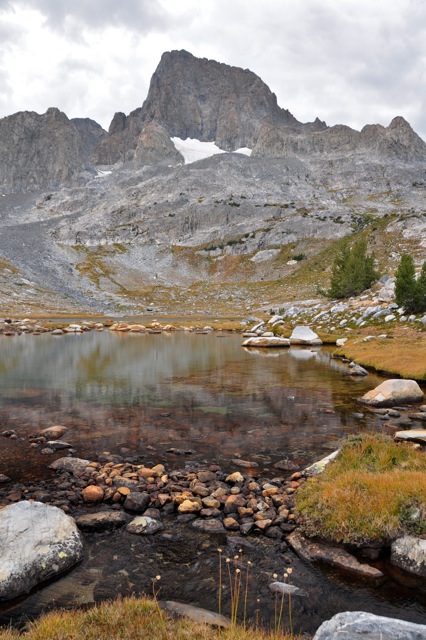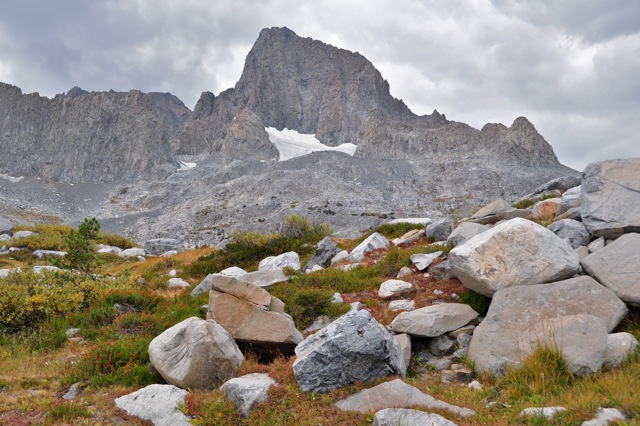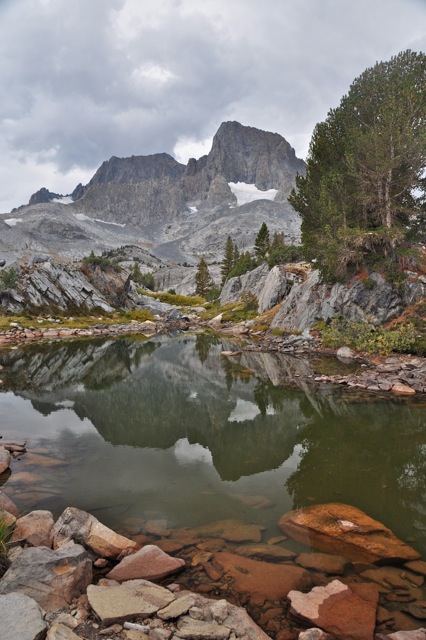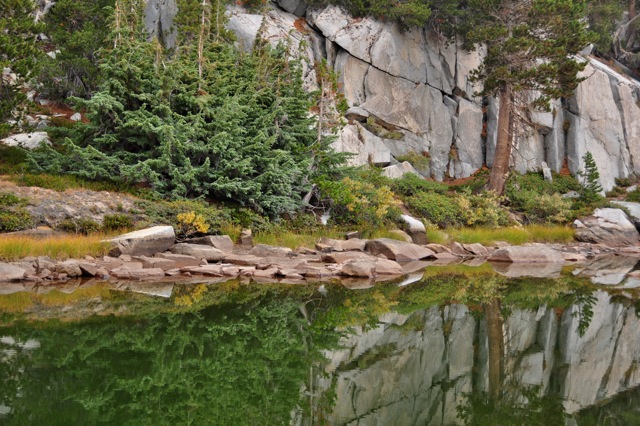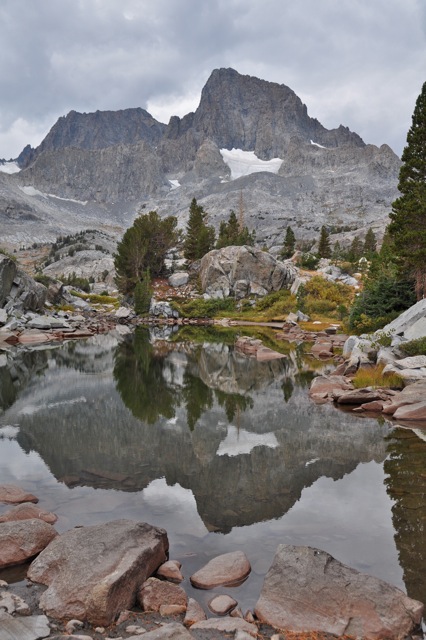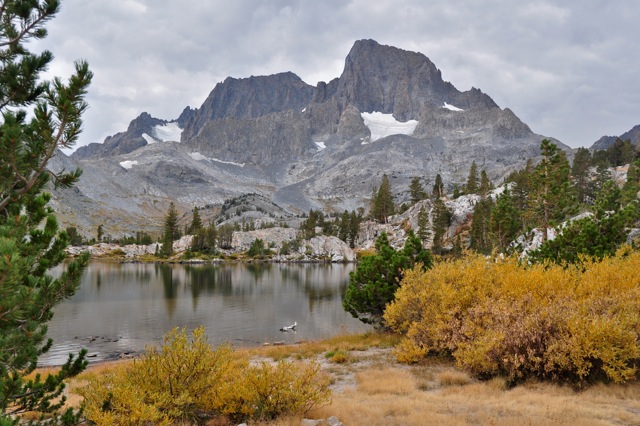 This photo was take about 5 minutes after the photo above as the wind shifted and the smoke blew back in.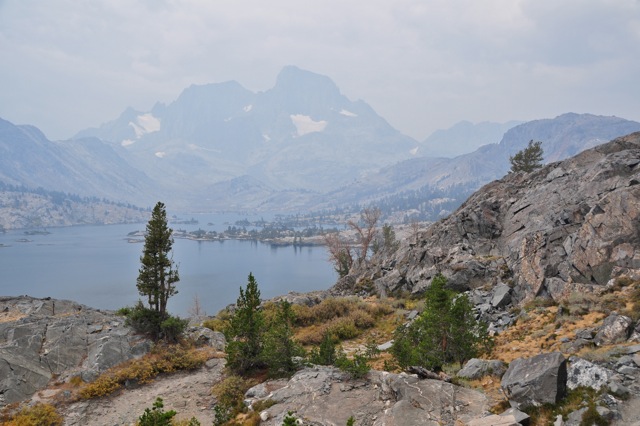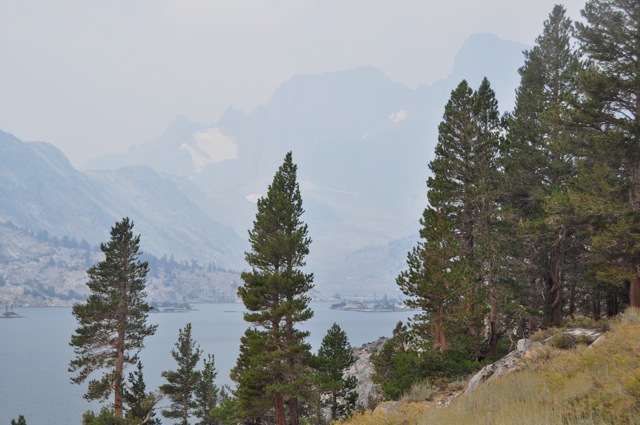 Juniperus grandis